Our consultants
Some of Project Invest's Consultants are listed below. For a complete overview of our resources and consultants, please contact us.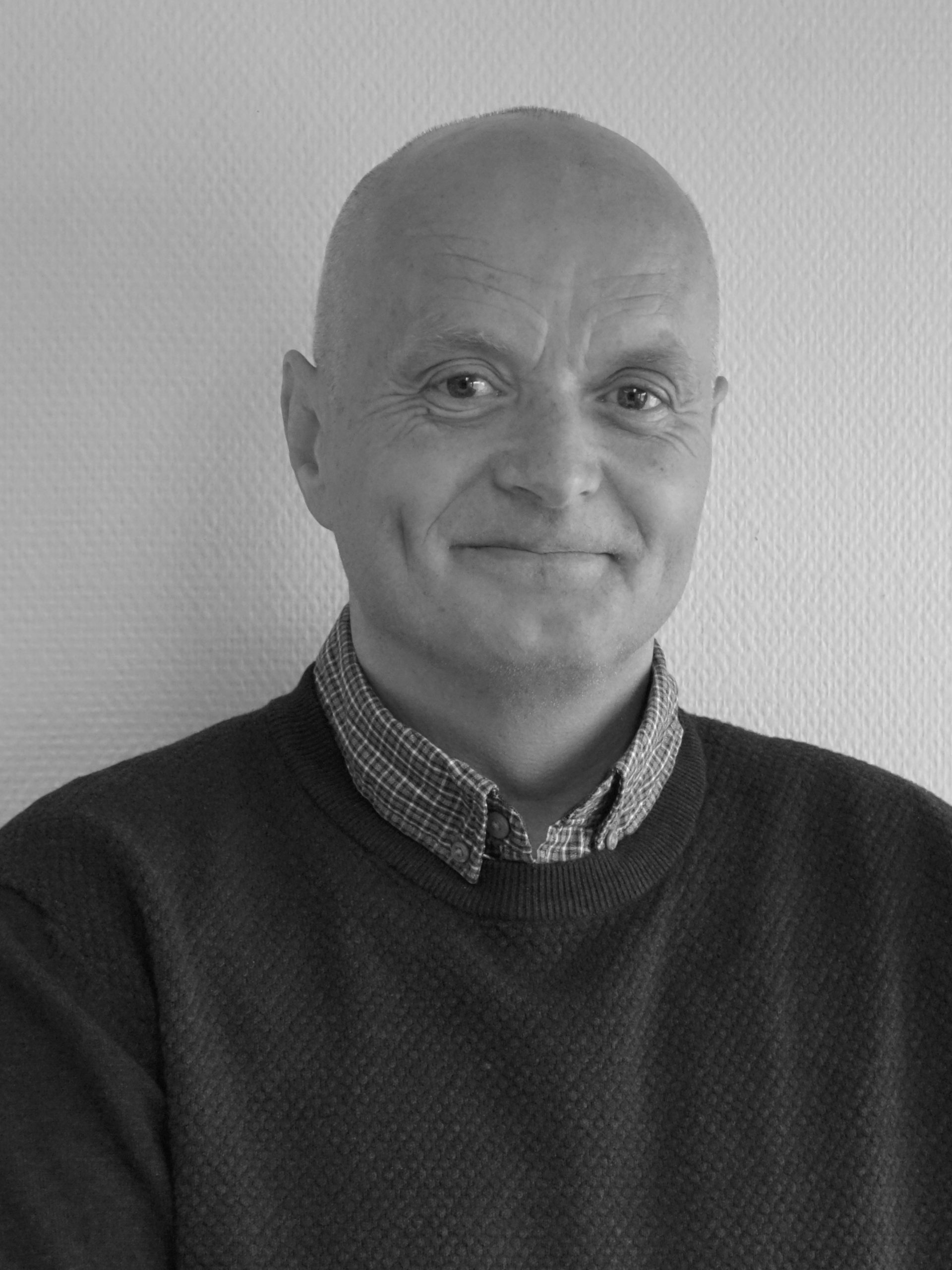 KJETIL EMHJELLEN
Working Chairman, Ph.D. / Dr.ing, M.Sc. / Siv.ing
 Kjetil is our Chairman, but is also working as a consultant. 
Key qualifications:                             – Project Management incl. adm. disciplines such as Plan, Cost, Risk, Quality, Estimation, and Contracts. – Combines a technical background with long experience from Management of Projects of civil, industrial, and oil and gas types.                                                   – Experienced Lead of a.o. Project Audits/Revisions, DG Reviews / Estimate Reviews / Project Definition Rating Index (PDRI).
Tel.: +47 976 64 433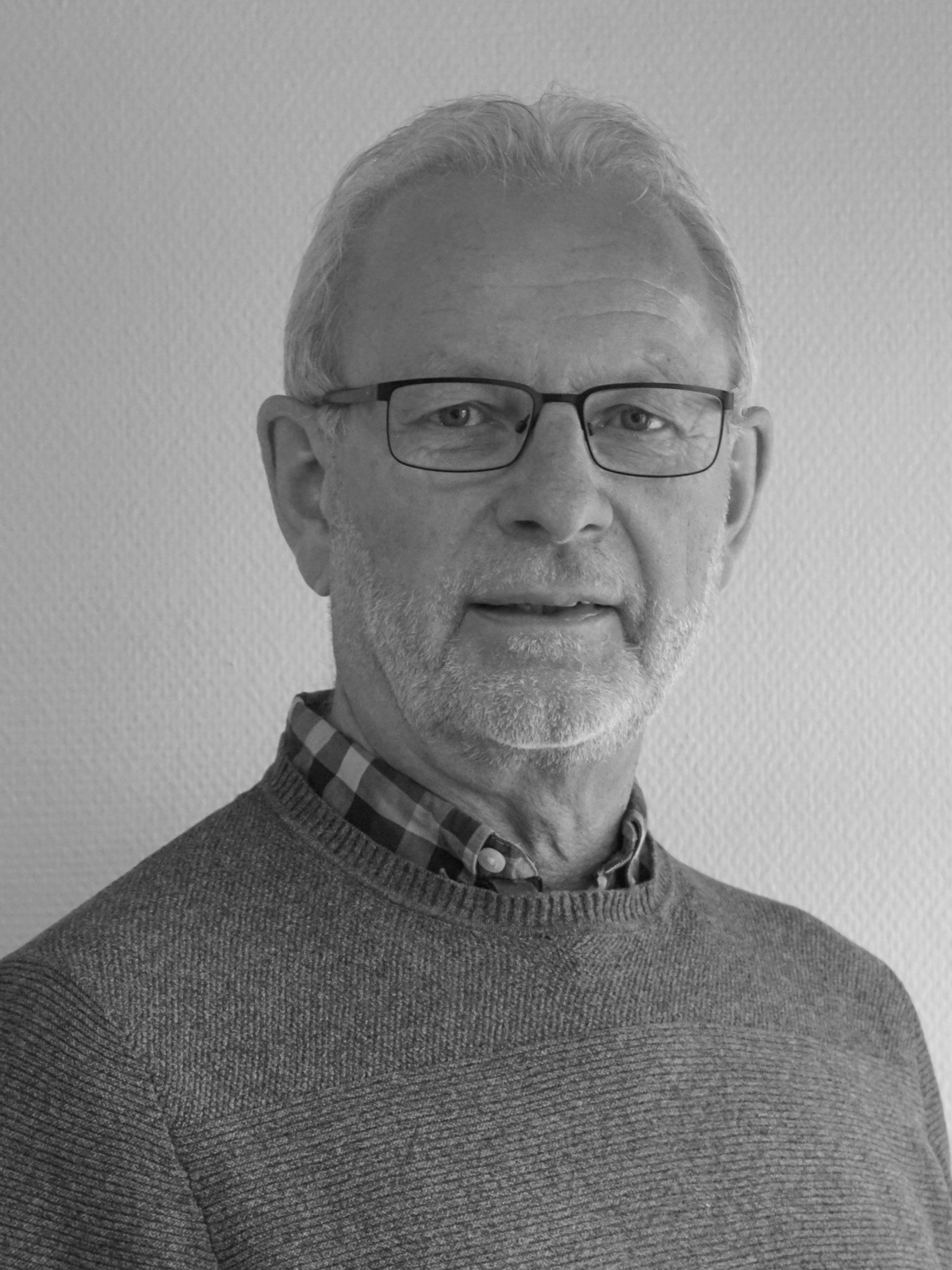 ÅGE NORDBØ
STYREMEDLEM/KUNDE OG KONSULENTANSVARLIG
Prosjekt- og prosjekteringsledelse, prosjektrevisjon, kjemiteknikk, kontraktsadministrasjon.
tlf 91704589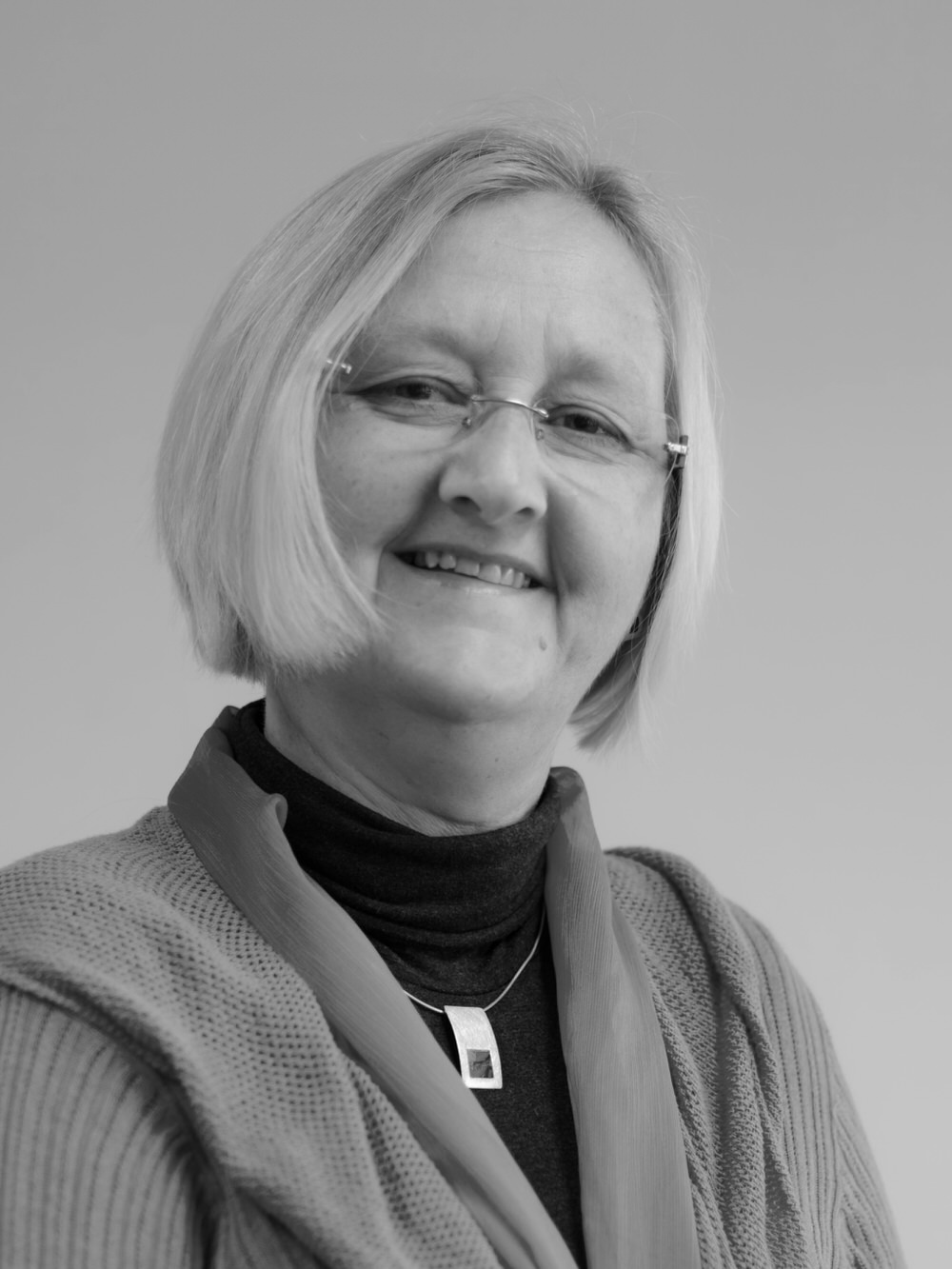 TONE AASTAD
CEO, M.Sc. / Siv.ing
Tone is our CEO, but is also working as a consultant.
Her main strength is within Business Analyses and advanced modelling in Microsoft Excel.
Tone combines a technical background (process engineer) with long experience from Controlling functions within petrochemical and manufacturing industries.
tlf 97050536
JOHN LILLEHEIL
KUNDE OG KONSULENTKONTAKT
Seniorkonsulent bemanning: 28 års erfaring fra Manpower konsernet. Startet og bygget opp Manpower Telemark. Ansvarsområder: Rekruttering, intervjuing og bemanning av midlertidige og faste stillinger. Deltatt i omstillingsprosjekter ved opp – eller nedbemanning i bedrifter. Coaching av enkeltpersoner eller grupper ved overtallighet. Administrasjonsansvarlig for personlighetsprofiler OPQ 32.
tlf 90670809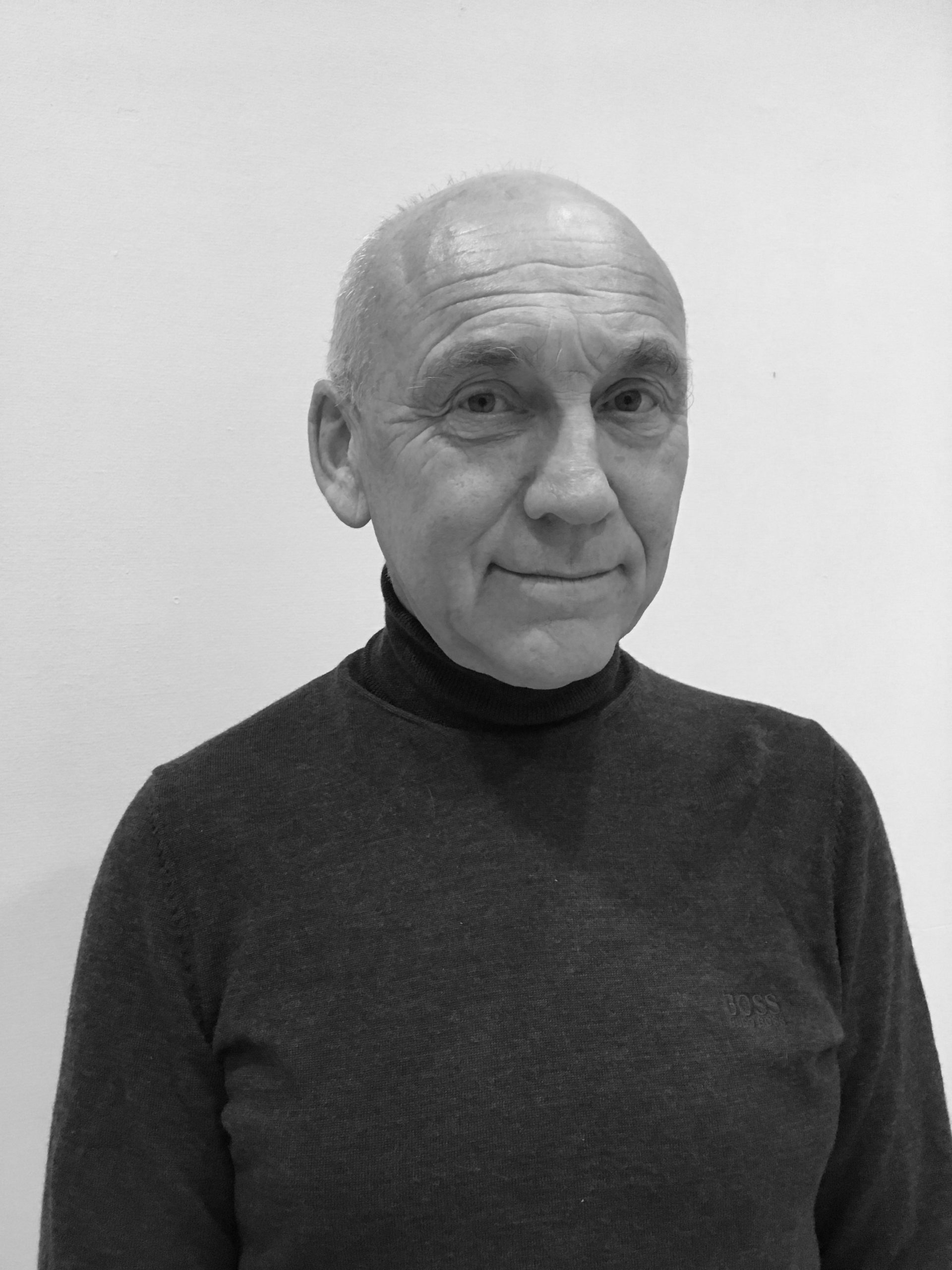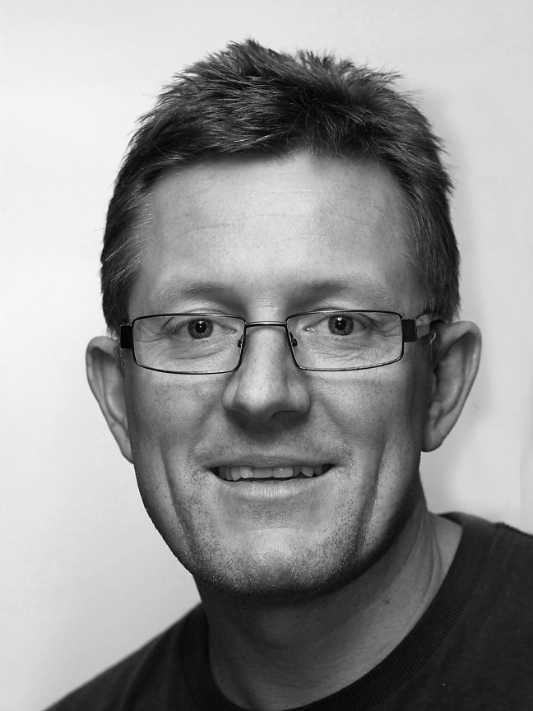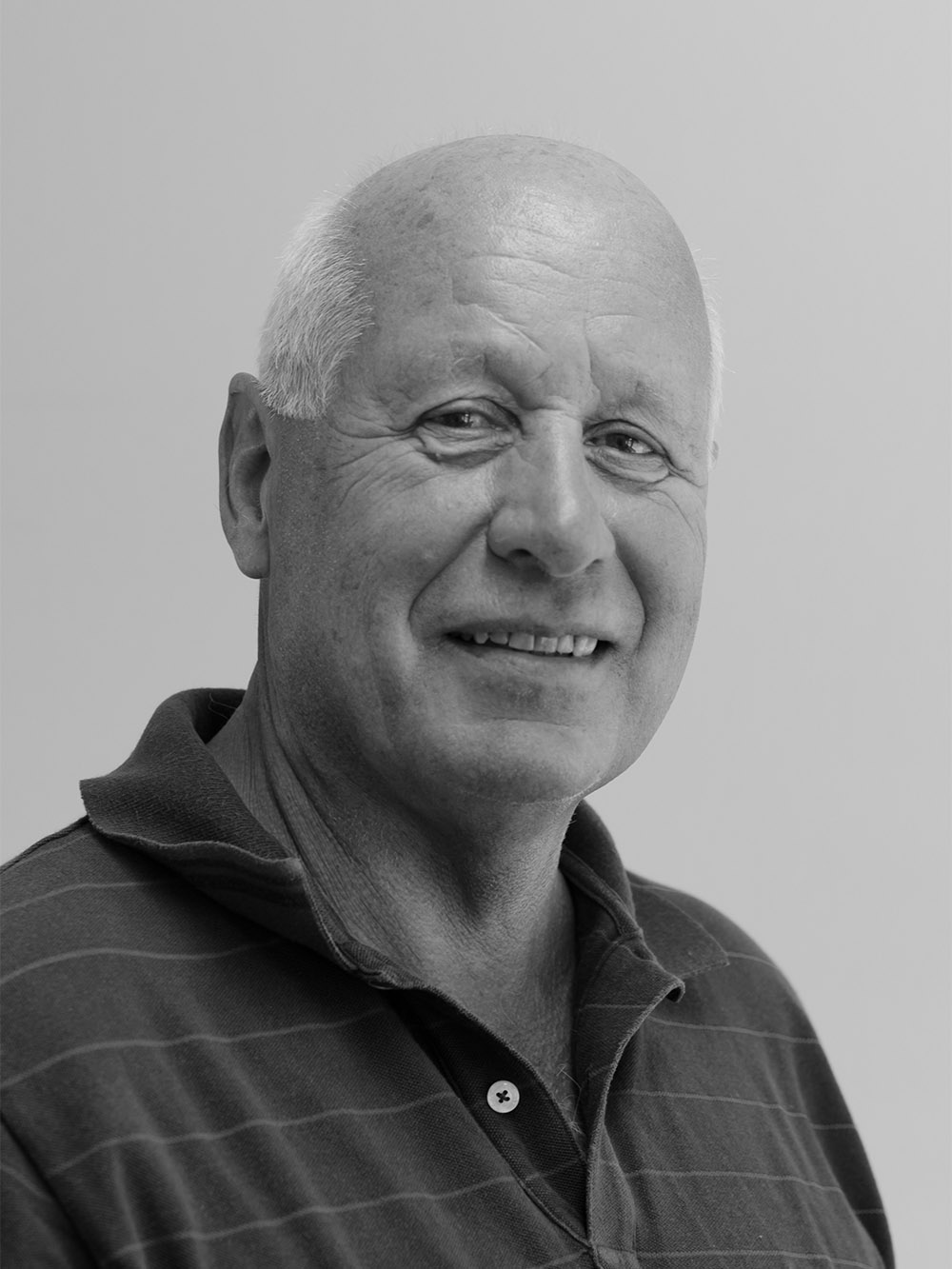 OLE RØNNING
Ole is board member end senior management consultant.
Based on more than 30 year experience from senior management positions (COO and CEO) within production operation and investment projects, and 15 years as a consultant to various industrial and governmental clients Ole provides project – , business- and strategic management services.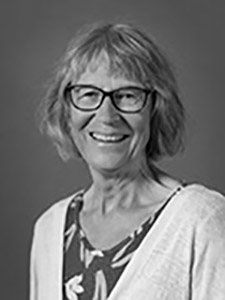 LAILA I. HELGESEN
HSE management with focus on environmental issues and regulatory framework in a project development setting. With more than 40 years in industry and lately also in public service position a broad experience basis has been achieved. In later years focus has been on HSE in carbon capture, transport and storage projects.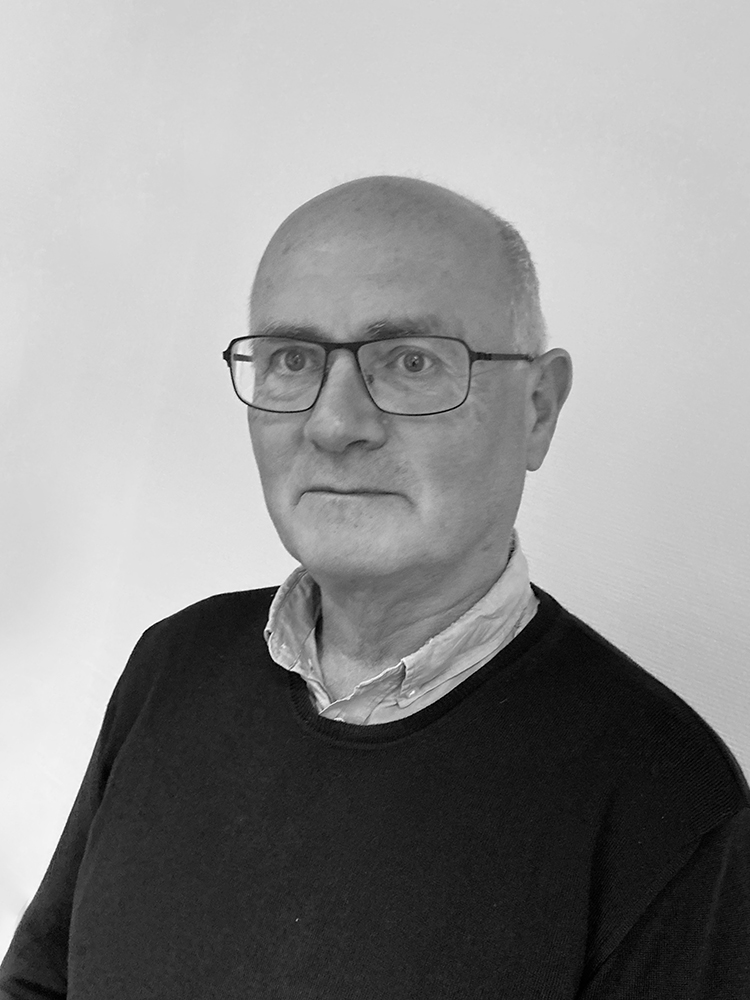 GEIR MOE
SENIOR CONSULTANT M.Sc/Siv.ing
More than 30-year experience from project development, project execution and management positions; mainly related to the continuous process industry (fertilizer-, petrochemicals-, oil & gas, metal, and carbon capture & storage).
Project development experience deploying standard & new technologies and delivering services to operators & start-up companies.
Key qualification: Project development and investment studies, project management & contracting, engineering management and project control.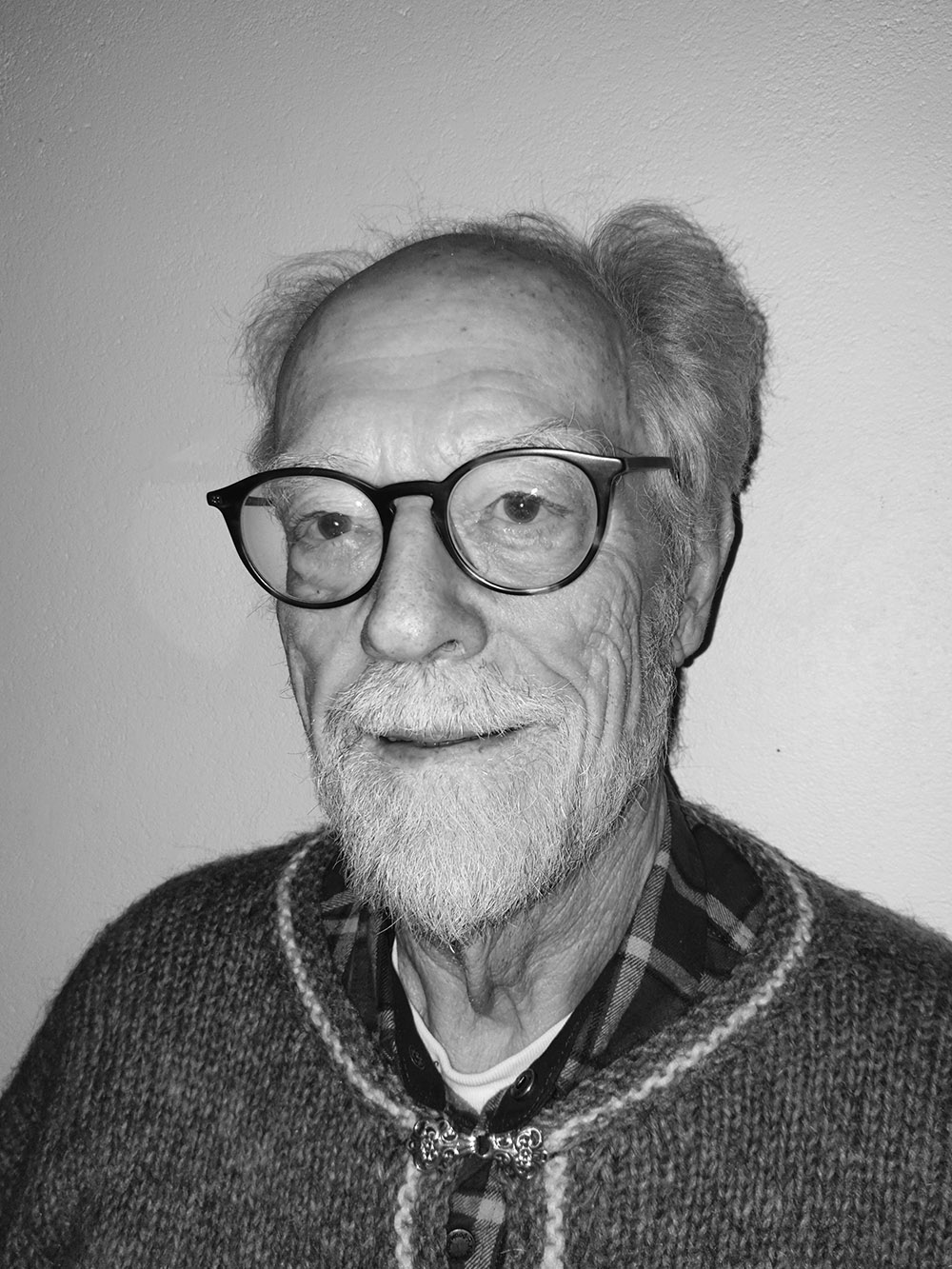 INGAR LINDHEIM
SENIOR CONSULTANT
Key qualifications:
Operations & Management 

Effective and efficient SHE & QA Governance 

Norwegian SHE legal regime  

Incident investigations 

Norwegian and EU Climate politics.

  

 

Advocacy 

Broad background and interests, both analytical and operational.  30 + years of experience from oil industry in different managerial positions, both in Norway and abroad.