Our consultants
Some of Project Invest's Consultants are listed below. For a complete overview of our resources and consultants, please contact us.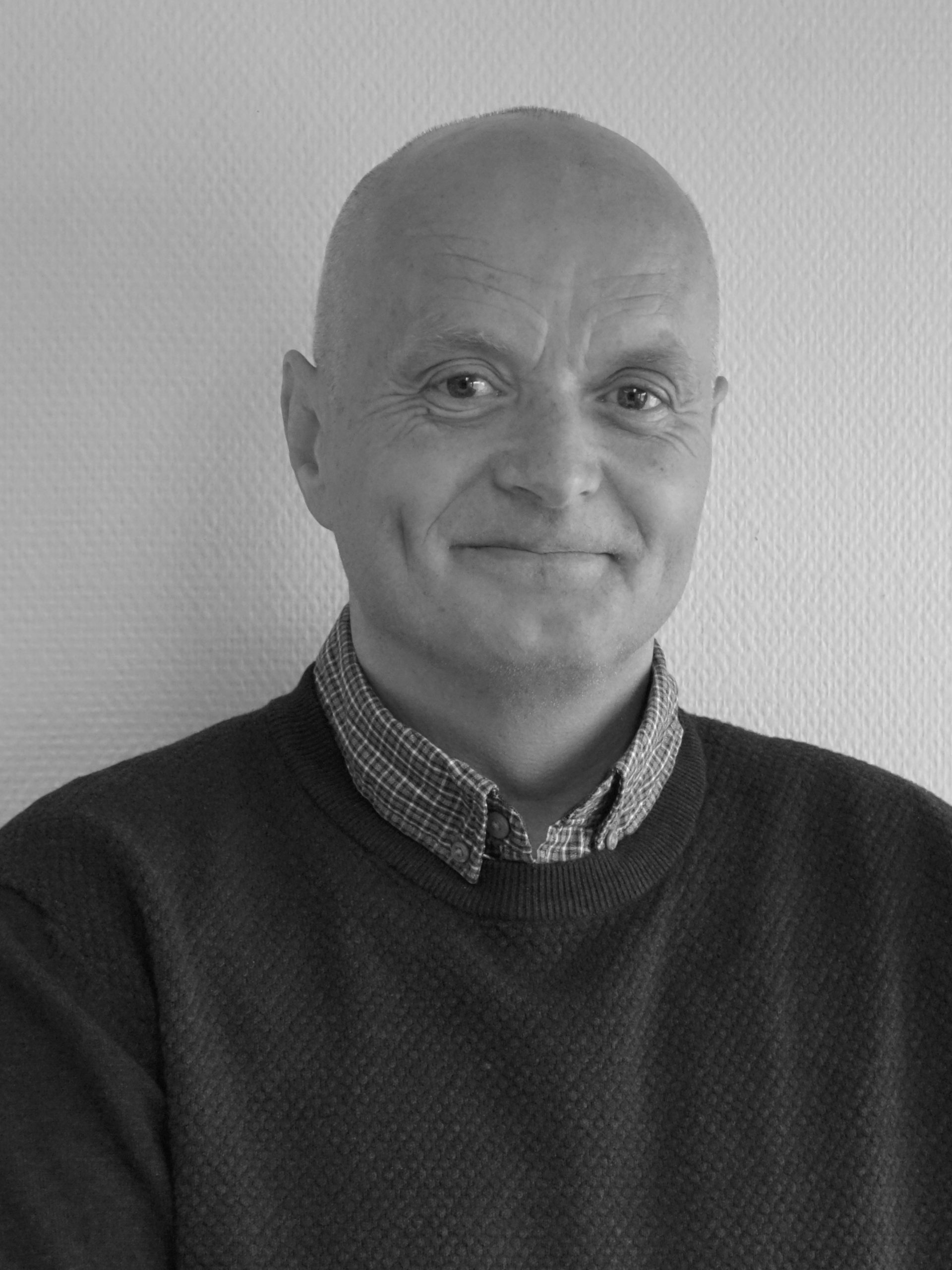 KJETIL EMHJELLEN
Working Chairman, Ph.D. / Dr.ing, M.Sc. / Siv.ing
Kjetil is our Chairman, but is also working as a consultant.
Key qualifications:                             – Project Management incl. adm. disciplines such as Plan, Cost, Risk, Quality, Estimates, and Contracts. – Combines a technical background with long experience of Managing Projects of civil, industrial, and oil and gas types.    – Experienced Lead of a.o. Project Audits/Revisions, DG Reviews / Estimate Reviews / Project Definition Rating Index (PDRI).
Tel.: +47 976 64 433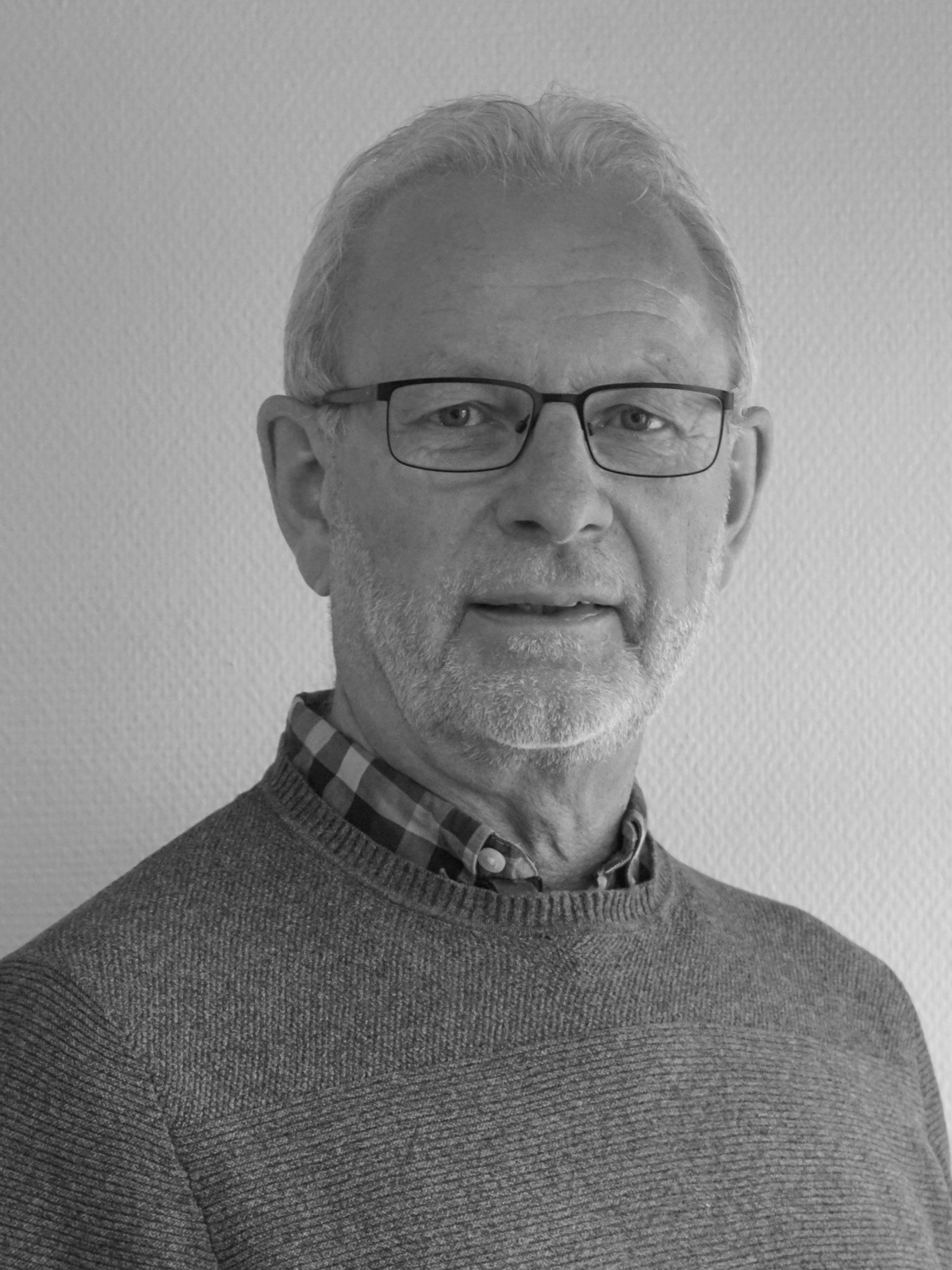 ÅGE NORDBØ
Senior consultant. Board member and market contact.
 Åge is board member, senior management consultant, as well as our main contact towards market and consultants.                  
His key competence is Project- and Engineering Management in Process industry, Pharmacutical industry and Oil and Gas development.                                               
Tel.: +47 9170 4589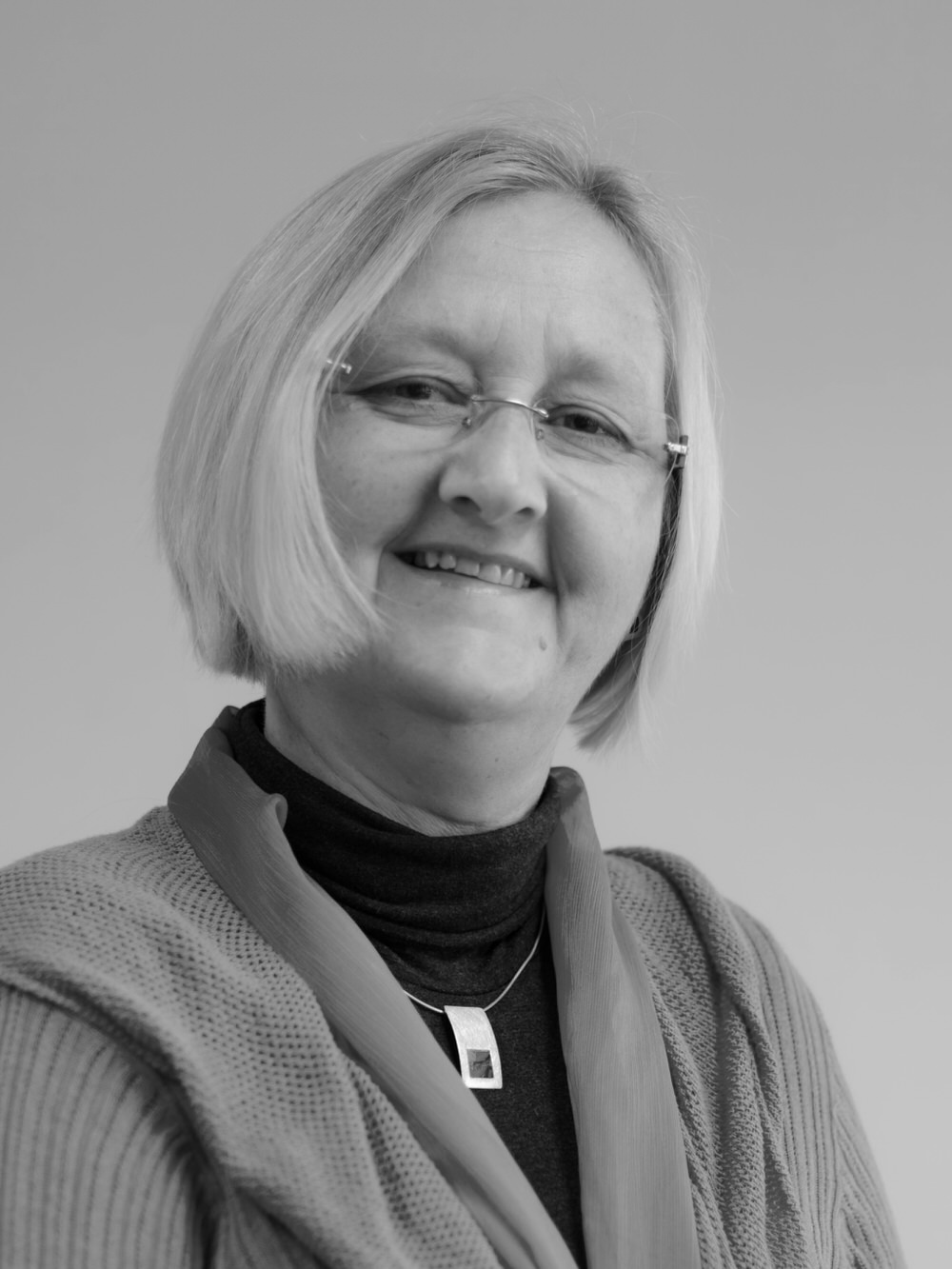 TONE AASTAD
CEO, M.Sc. / Siv.ing
Tone is our CEO, but is also working as a consultant.
Her main strength is within Business Analyses and advanced modelling in Microsoft Excel.
Tone combines a technical background (process engineer) with long experience from Controlling functions within petrochemical and manufacturing industries.
Tel.: +47 9705 0536
JOHN LILLEHEIL
KUNDE OG KONSULENTKONTAKT
Seniorkonsulent bemanning: 28 års erfaring fra Manpower konsernet. Startet og bygget opp Manpower Telemark. Ansvarsområder: Rekruttering, intervjuing og bemanning av midlertidige og faste stillinger. Deltatt i omstillingsprosjekter ved opp – eller nedbemanning i bedrifter. Coaching av enkeltpersoner eller grupper ved overtallighet. Administrasjonsansvarlig for personlighetsprofiler OPQ 32.
tlf 90670809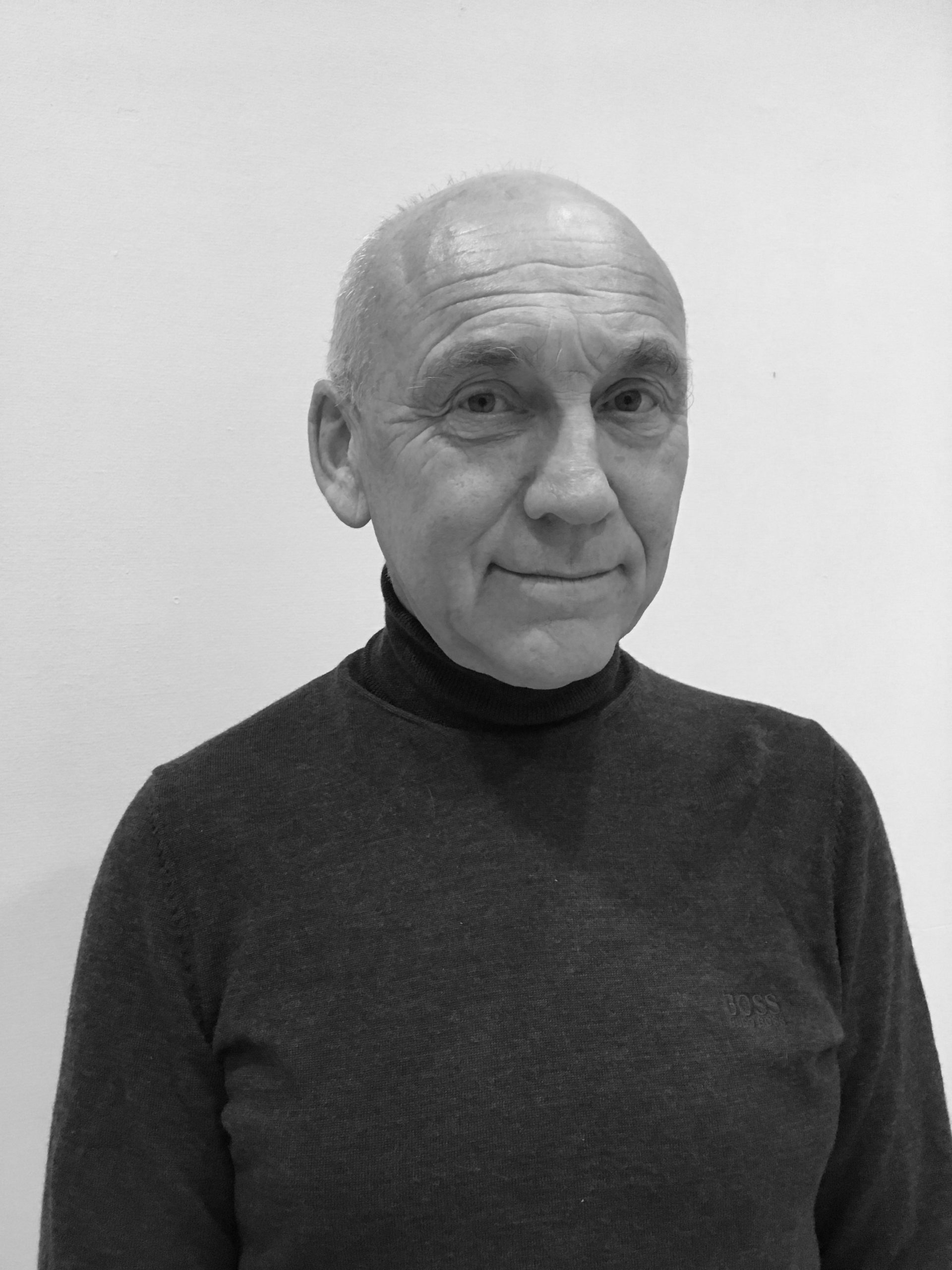 OTTAR SKJERVE
SENIOR MANAGEMENT AND TECHNICAL CONSULTANT. M.Sc. / Siv.ing.
More than 45 years of experience from fertilizers, industrial chemicals and industrial gases in Norsk Hydro, Yara and Yara Praxair (1976 – 2016)  and process and project management.
Key qualifications:
Plant operation and management, supply chain operation and management, project management, R&D and process engineering.
Operations and Projects within fertilizer,  ammonia, hydrogen, urea, nitric acid, ammonium nitrate, cryogenic air separation, carbon dioxide capture, liquefaction and storage, packaged and bulk industrial gases, and technical/economical evaluation of projects.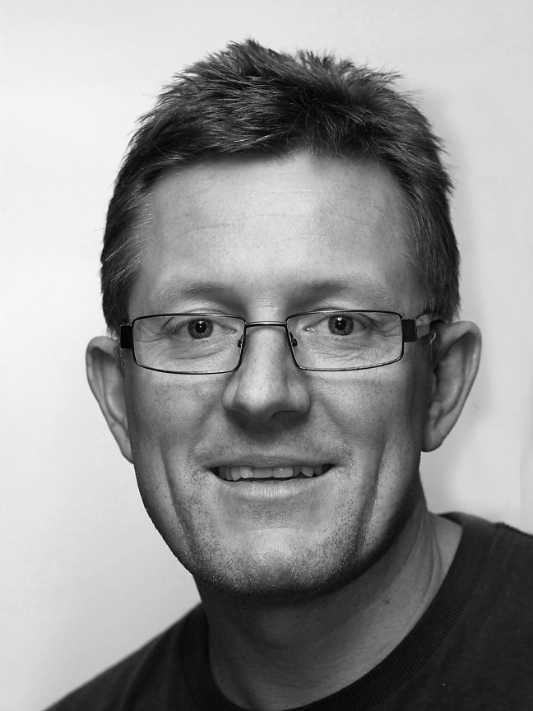 STÅLE JAKOBSEN
SENIOR CONSULTANT. MARKET CONTACT.                                   Ståle is a Senior consultant, as well as a major contact towards customers and consultants. He has 30+ years of experience in industry and Oil and Gas development. 
Key qualifications:
CAD

Engineering-Design.

Drawing of P&ID, PFD.

Piping and structure modeling in 3D,

producing of manufacturing drawings.

 
Tel.: +47 97425498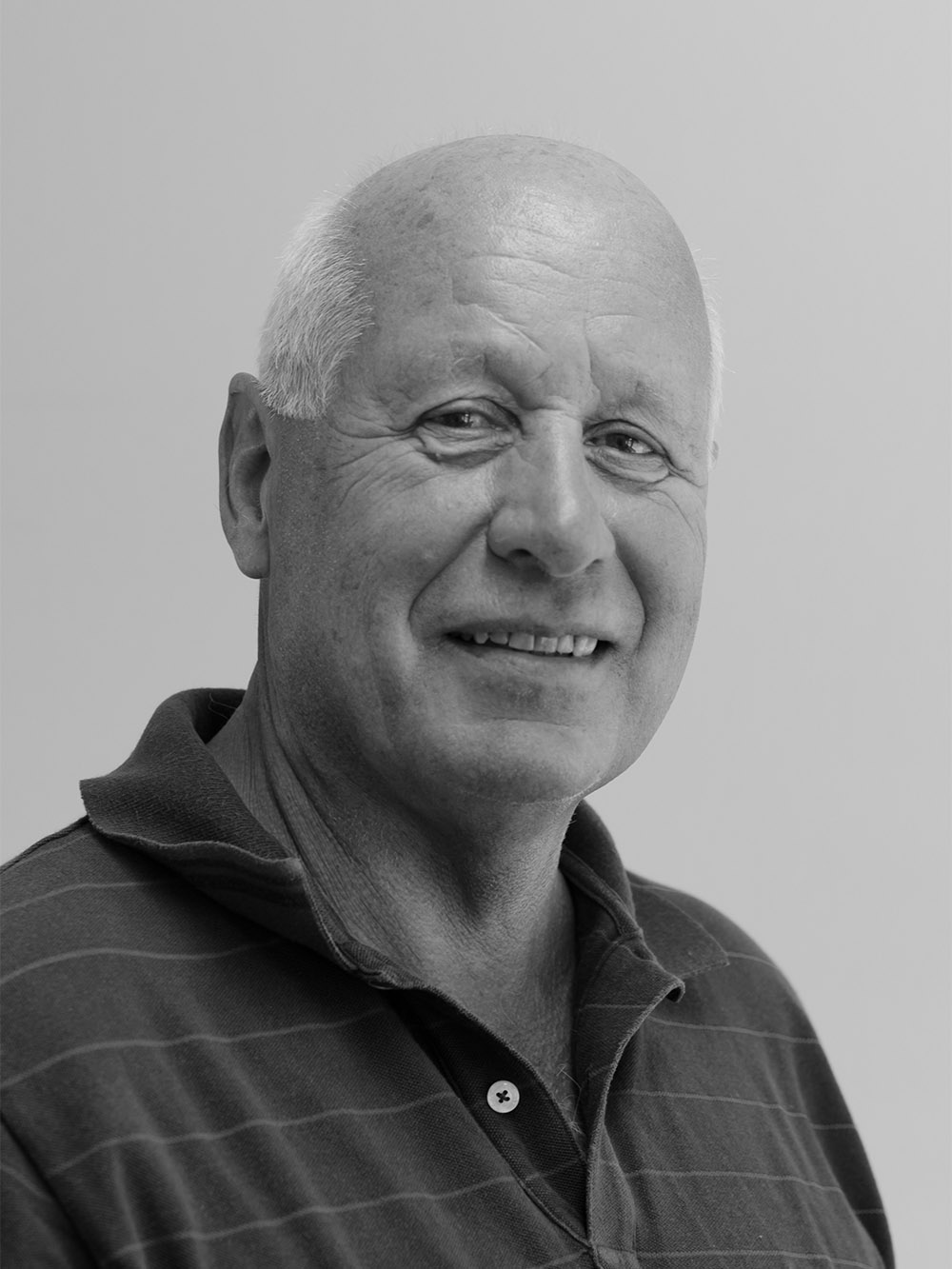 OLE RØNNING
Ole is board member and senior management consultant.
Based on more than 30 year experience from senior management positions (COO and CEO) within production operation and investment projects, and 15 years as a consultant to various industrial and governmental clients, Ole provides project – , business- and strategic management services.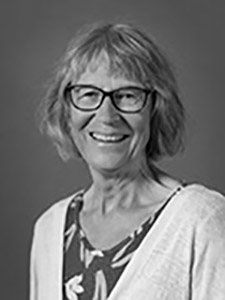 LAILA I. HELGESEN
HSE management with focus on environmental issues and regulatory framework in a project development setting. With more than 40 years in industry and lately also in public service position a broad experience basis has been achieved. In later years focus has been on HSE in carbon capture, transport and storage projects.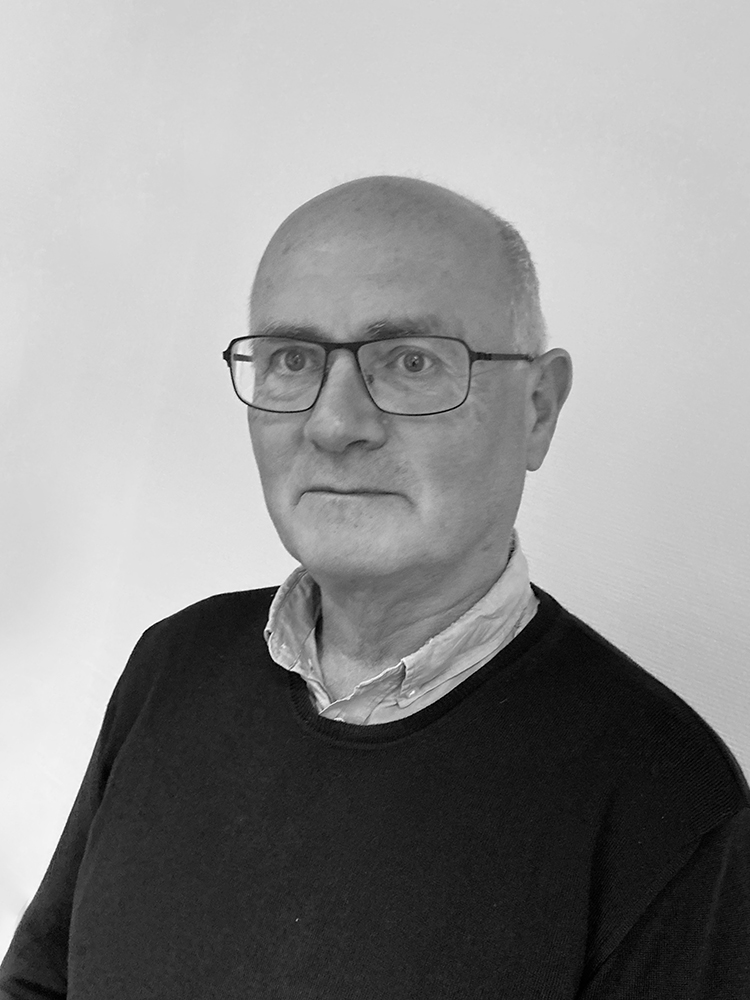 GEIR MOE
Senior Consultant M.Sc/Siv.ing
More than 30-year experience from project development, project execution and management positions; a.o. process industry (fertilizer-, petrochemicals-, oil & gas, metal, and carbon capture & storage).
Project development experience deploying standard & new technologies and delivering services to operators & start-up companies. Experience from brown field sites and re-vamp projects.
Key qualifications: Project development and investment studies, project management & contracting, engineering management and project control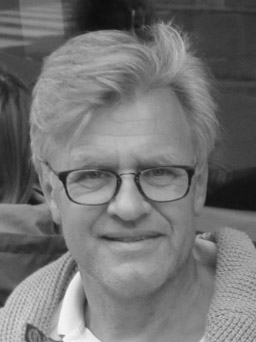 STEIN ROBERT AASHEIM
Senior Consultant M.Sc/Siv.ing
Many years' experience (>30 y) from oil & gas industry, petrochemical industry and shipping within engineering and operations domains, many years in manager roles delivering different type of projects working within several customer organizations both in Norway and outside Norway. 
Key Qualifications: Project Management, Engineering, Process and Maintenance background from petrochemical plants, Maintenance advisor, Organizational & ERP Reengineering.
High score on:  engagement, finding solutions, endurance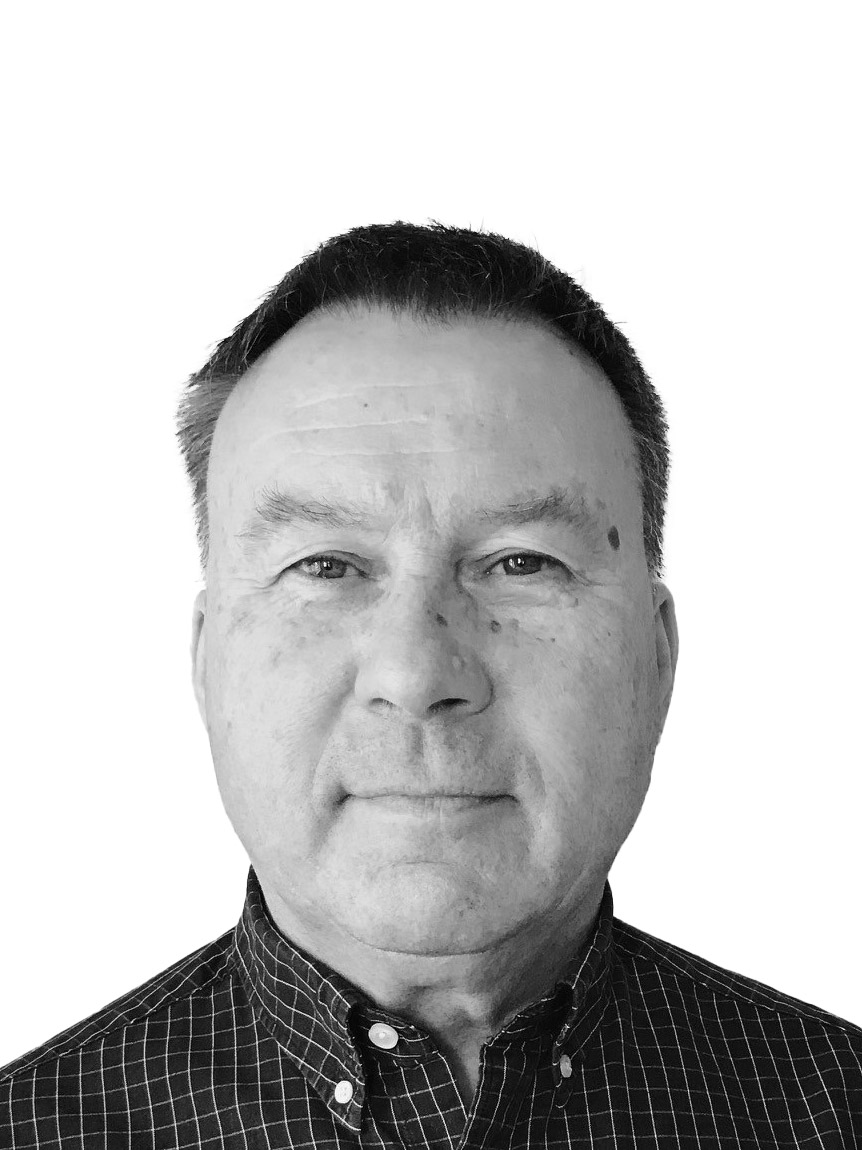 JONNY OLSEN
Senior consulant, Project Management.
Experience from a.o. Modifications and Grass-Root Projects in Norsk Hydro and Herøya Projects in Porsgrunn from 1989.  Earlier experience from Contractor&Consultant projects in Kirkenes, Honningsvåg, Hammerfest, Mosjøen, Mongstad and Stavanger. Experience in developing and maintain Quality management systems for Project management, engineering and construction management for major (industrial) construction projects
Key Qualifications: Structure and tailormake projects, Develop and execute projects step-by-step following best practices/processes, Execution strategy based on e.g. EPC, EPCI and "Split Contracts", Short execution time based on coordination of engineering and split contracts, Set-up WEB-Hotel for common use in projects.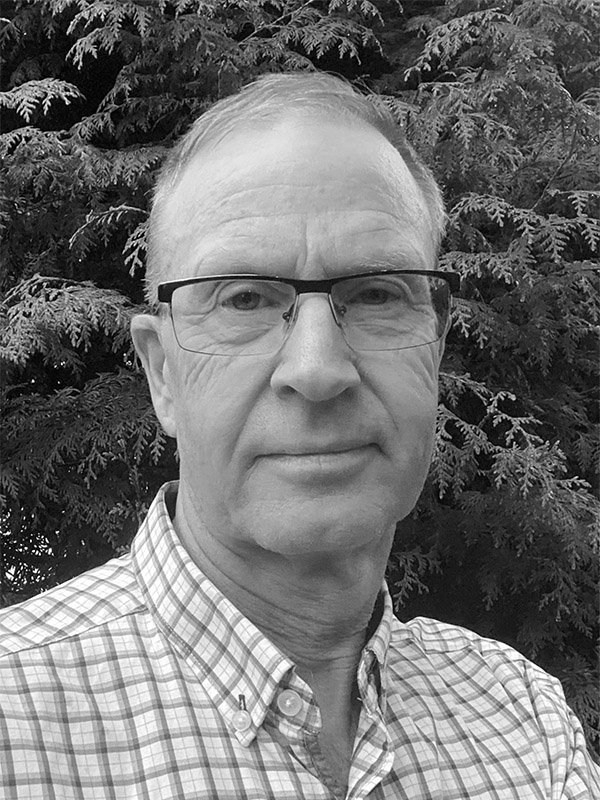 REIDULF TANGEN
Senior Consultant B.Sc/Maskining.
Certified European Expert in Maintenance Management
Improvement trainer with Six Sigma green Belt.
Assessment of maintenance function for process industries.
Maintenance engineering, work processes and Risk assessment. Change processes.
Discipline lead for minor and medium size projects.
Key qualifications: maintenance, improvements and organisational changes.
Good communication skills.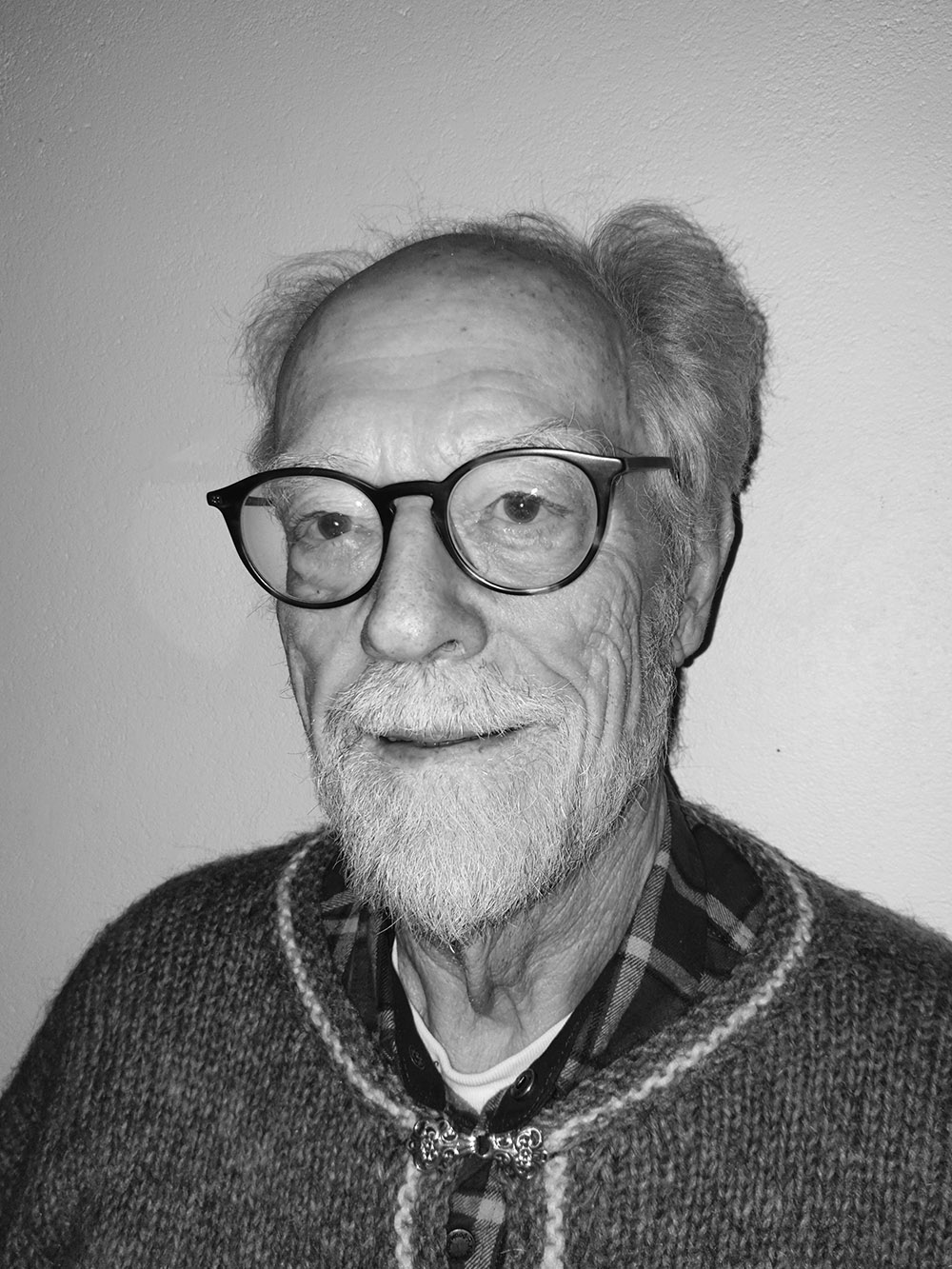 JOHN PANDE
SENIOR CONSULTANT, M.Sc. / Siv.ing. kjemi.
More than 50 years' industrial experience in Hydro/Yara and as consultant.
Key qualifications:
Operations, projects and investigations within fertilizers, ammonia, nitric acid, ammonium nitrate, ammonium hydrogen carbonate, carbon dioxide production, capture and liquefaction.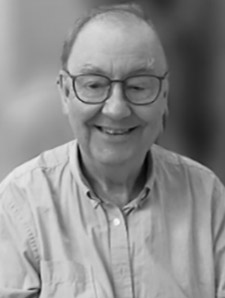 WILLIAM CLARK
SENIOR CONSULTANT
40 years Plus Experience in Hydro/Yara/Statoil and overseas
Project Leader for Design  and Construction for Research and Pilot Plants.
Specialist in High Temperature and High Pressure environments
CAD. 3D modelling. Mechanical Engineering
KRISTIN TAKSDAL
Senior Consultant, M.Sc./Siv.ing.
30-year operational experience from Process Industry, Refinery processes. Section head for process incl. shifts, process engineers, process TA planning, and maintenance.
Key Qualifications:
-Leadership and teamwork,  Assessments, Peer assists.
-TA process planning / integration with maintenance.
-Catalyst handling: Preparation, procedures, follow up in field.
-Process safety / SHE plans
-Use of risk matrix / Risk based work selection.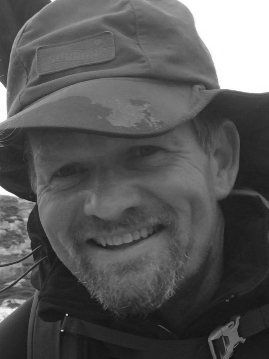 SVEIN HARALD ROBERG
SENIOR CONSULTANT
32 years of experience from process industry, Refinery processes.
Process supervisor experience in different roles.
Control room and field experience.
Other Key Qualifications:
-Operation of process Units.
-Process turnaround planning, all process steps in turnaround incl. integration with other disciplines..
-Focus on Safety and Efficiency.
-Global networking.
HARALD REMBAR
SENIOR CONSULTANT, M.Sc. / Siv.ing.
35 year plus experience from industrial projects in a.o. Elf Aquitaine, Kværner, Norsk Hydro, Naturgass Grenland, Epcon Offshore, Tel-Tek, Statoil Hydro, HYOP, Yara, Bilfinger, Norcem, HIP, Norner and REEtec.
Key qualifications:
Project Management for on- and offshore industrial projects
Follow-up of suppliers from Contract to Start-up on site including MC, Commissioning and Hand-over
Planning, Enquiries and Contracts. Cost estimation.
HAZOP / Risk analyses
Design and operation of Hydrogen stations for car refueling
Piping- / Mechanical- and Structural engineering