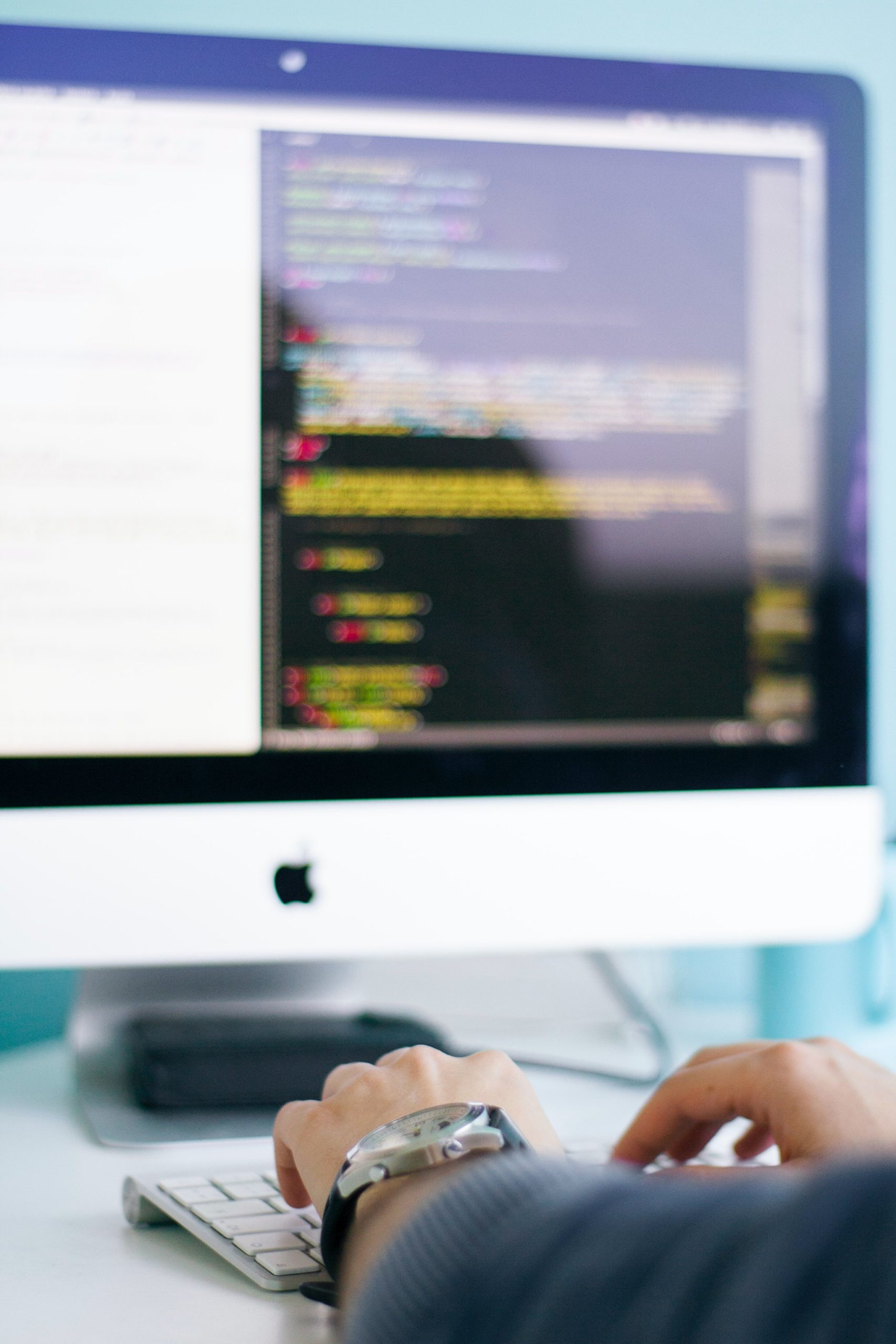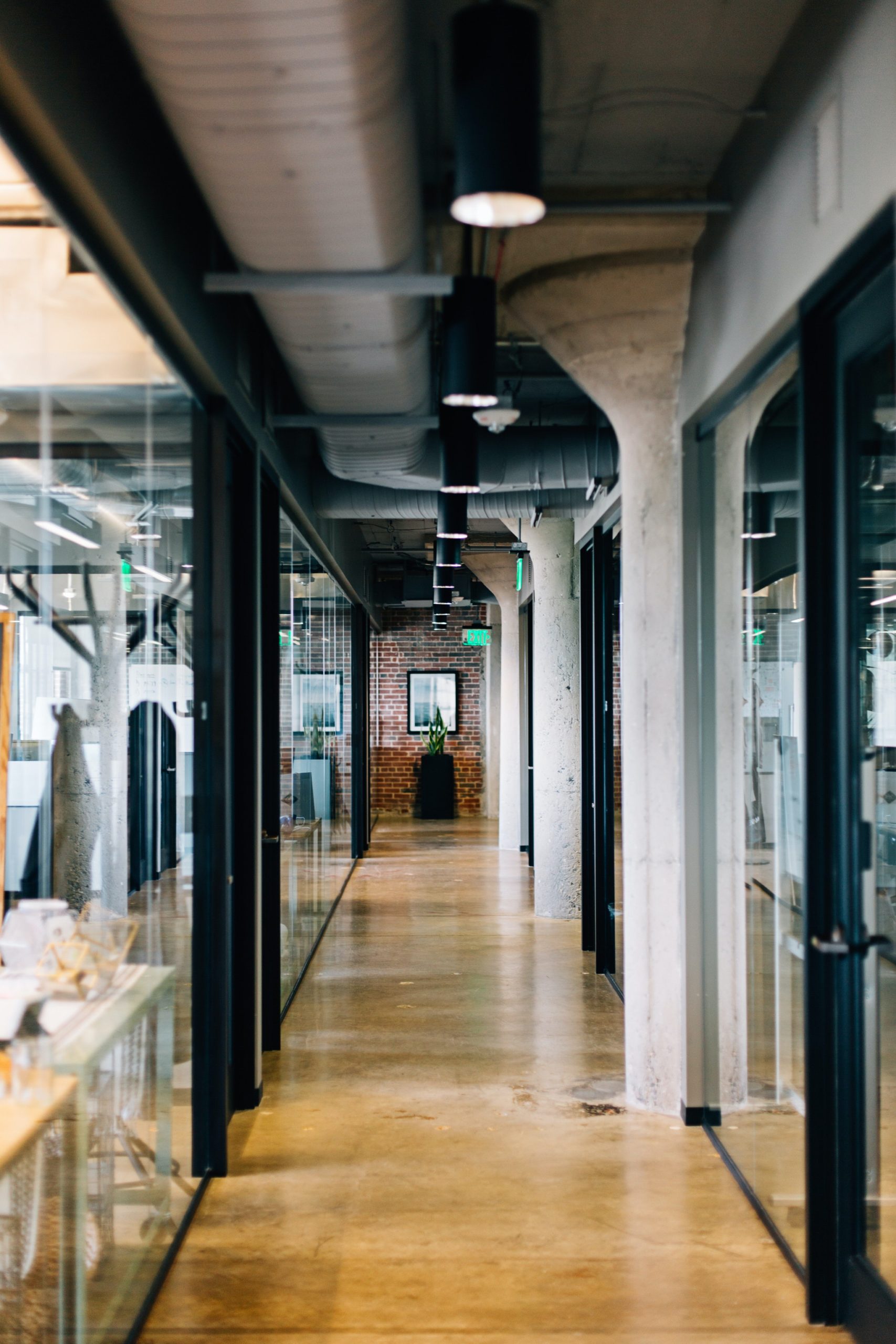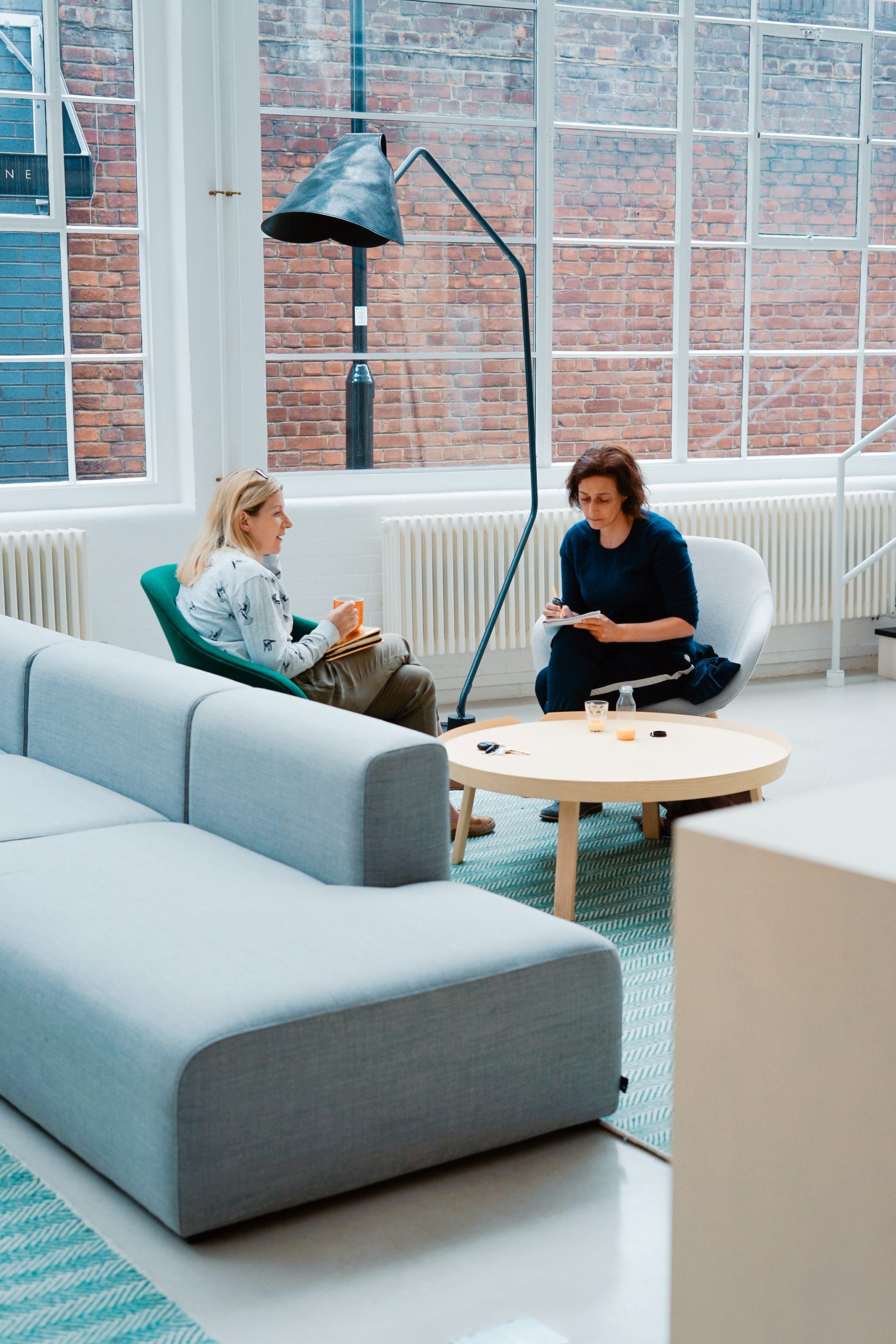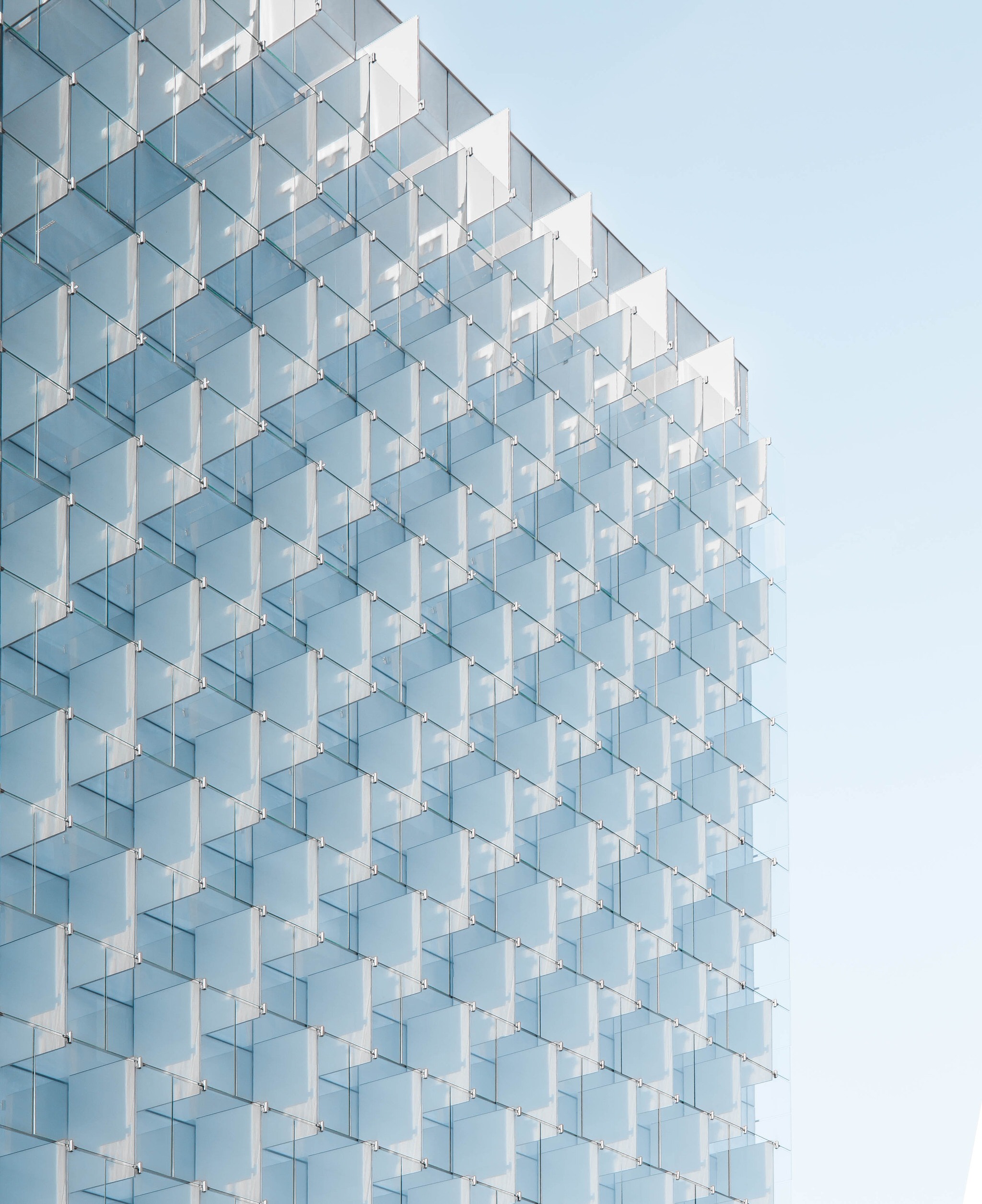 Do you need to strengthen your organisation?
Do you need new ideas from experienced people who can face challenges with a fresh eye?
Project Invest intend to be the preferred partner for Clients (Owners) in planning and execution of industrial projects.
Not only "off the shelf" offerings
Our consultants are not available via others. They represent unique competence and are available for:
Hire for projects
Performing separate tasks
"Been there, done that"
This phrase describes our highly experienced people. Fresh knowledge and young enthusiasm is valuable and good, but very often not sufficient.
Our B. Sc's, M.Sc's and Ph.D's have their degrees, but that is not the only thing they offer..
Together we form Best Practice – "Sammen skaper vi beste praksis"
Together with our customers we strive to achieve best practice in all our work.